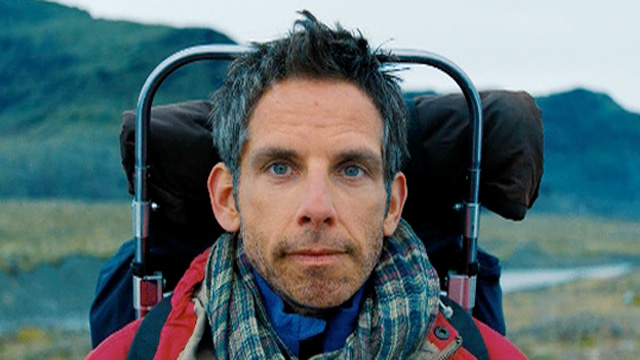 The festival runs from Sep 27- Oct 13, and is, along with Telluride and Toronto, where big Oscar season movies often make their debut. Captain Philips is opening the fest this year, the centerpiece film is The Secret Life of Walter Mitty, and closing night is Spike Jonze's Her. Those are three Oscar buzzed movies right there.
The rest of the lineup includes these potential contenders:
ALL IS LOST- Robert Redford, dir, J.C. Chandor
BLUE IS THE WARMEST COLOR- dir. Abdellatif Kechiche (debuted at Cannes to rave reviews)
THE IMMIGRANT- Marion Cotillard, dir. James Gray
INSIDE LLEWYN DAVIS- dir. Joel and Ethan Coen (also opened at Cannes to great reaction)
NEBRASKA- dir. Alexander Payne
THE WIND RISES- dir. Hayao Miyazaki
There aren't a lot of bombs out of New York- if you bring a film to this festival it's usually a winner, which is why I'm most curious about Ben Stiller's Walter Mitty. They must think this is a pretty significant step forward for him, right?